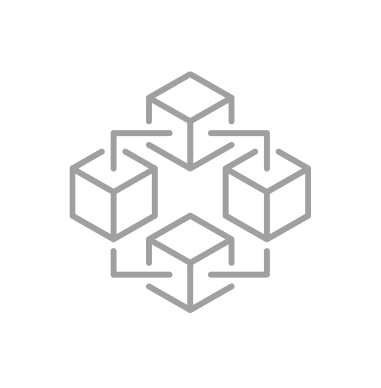 We take safeguarding our honey's integrity very seriously
Validity of Value
Based on blockchain technology we have developed the tools for our customers that allow them to follow the journey of the honeybee collecting honey from the flowers to receiving it on your doorstep. By scanning the QR codes on our honey jars, customers are able to validate the authenticity of our products and the sustainability of our practices. Botanist Choice products are verified by a rigorous analysis process so that you can be sure you're buying pure virgin honey. Going above and beyond to bring our customers peace of mind is a source of pride for us. We wouldn't have it any other way. That's because we know that a big part of living consciously is selecting products that Mother Nature herself would approve of.
Ergo, it's our honour and pleasure to account for every step of our production.
We also believe that as honey producers, we have a responsibility to share our knowledge about counterfeit honey so that consumers can make informed choices. That way, every time you taste honey from Botanist Choice, you can enjoy even greater satisfaction in its rich golden delicious flavour.
For the blockchain expertise we rely on our partner, Zertifier, the company that excels at blockchain business solutions like traceability, temperature data logging, provenance authentication, legal docs and smart contracts, tokenization and NFT marketplace. For more info just click the button below or scan the QR code with your phone in order to experience our UniqueID application.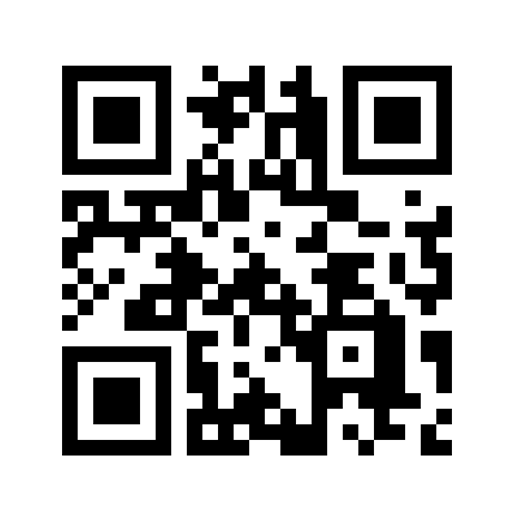 Get in Touch
Contacts
We have some amazing honey for you…