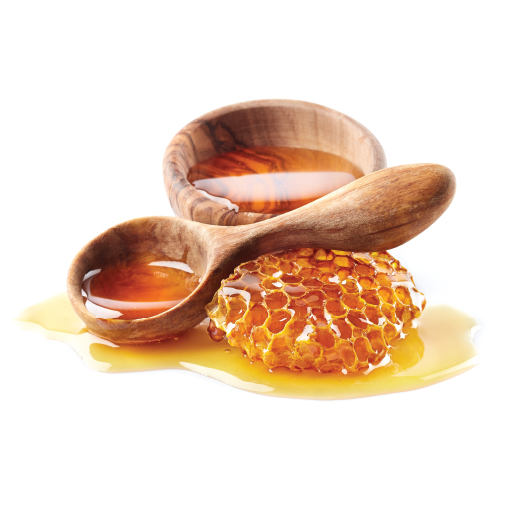 We believe wholeheartedly in living at one with nature
Passion for Purity
The relationship between bees and wildflowers is one of the purest forms of synergy.
And it's this purity that inspired us to launch Botanist Choice, a company dedicated to preserving the integrity of nature with every product we produce. Simply put, Botanist Choice produces premium unfiltered honey from local Canadian wild honeybees. Our research shows that honey is one of the most degraded and contaminated foods in the world, with many honey producers adding processed sucrose syrups and/or diluting it to the point of nonrecognition. That's why we pride ourselves on producing honey that's harvested from honeybees that fly free, collecting nectar from wildflower meadows. We believe honey is a gift from nature, and that's why we decided to partner with local Canadian beehives. This reduces our eco footprint and allows us to sell sustainable honey. We also value authenticity. So, we only work with farmers who carefully monitor and nurture - but never obstruct - the natural and beautiful process of honey creation.
Living at one with nature starts with what you put in your body, and at Botanist Choice we get that. We take every measure to protect our pristine products and the world around us from harmful manufacturing practices. We want you to feel as good about consuming our products as we do about producing them.
Get in Touch
Contacts
We have some amazing honey for you…