The Botanist Choice Explained
Hive Talkin'
The best way to describe our raw honey is "as it exists in the beehive".
It's extracted from honeycombs and then poured over mesh fabric to sift out wax and other organic materials. Once strained, our honey is ready to enjoy as nature intended. Each jar offers a unique flavor experience derived from the symbiotic relationship between flower and bee. Conversely, most store-bought products use processing methods that degrade honey's natural flavours and health benefits. Or worse, it's cut with corn syrup and other additives. Unfortunately, this kind of misrepresentation often goes undetected by consumers.
So, if harmonizing with nature is important to you, go with the Botanist Choice.
It is a long story
Why Honey?
Honey has been around for thousands of years, and still...
For the honey to become a premium quality we use only the best beehives.

Once strained, raw honey is jarred and ready to enjoy.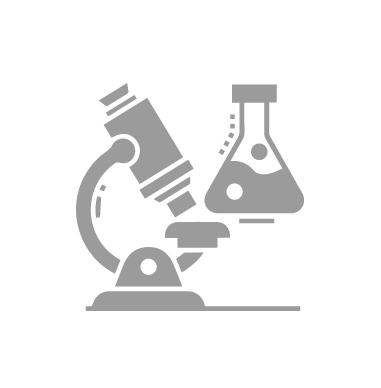 What You Need to Know About the Honey Certification Process
Tested and True
When it comes to testing honey for authenticity, not just any lab analysis will do.
That's because most testing methods aren't effective enough at detecting multiple additives and fillers such as starchy syrups. They are limited to screening for a single marker at a time. They're also really slow at producing results, making it very easy for food fraudsters to stay one step ahead.
That is until now...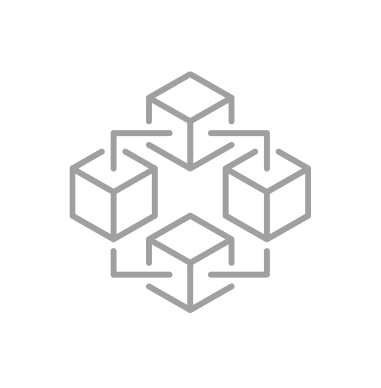 Product Traceability
We are the First Blockchain Certified Canadian Honey Company
Based on blockchain technology we have developed the tools for our customers that allow them to follow the journey of the honeybee collecting honey from the flowers to receiving it on your doorstep. By scanning the QR codes on our honey jars, customers are able to validate the authenticity of our products and the sustainability of our practices...
Our Products
Recommendations
We offer the ultimate Western Canada natural honey experience.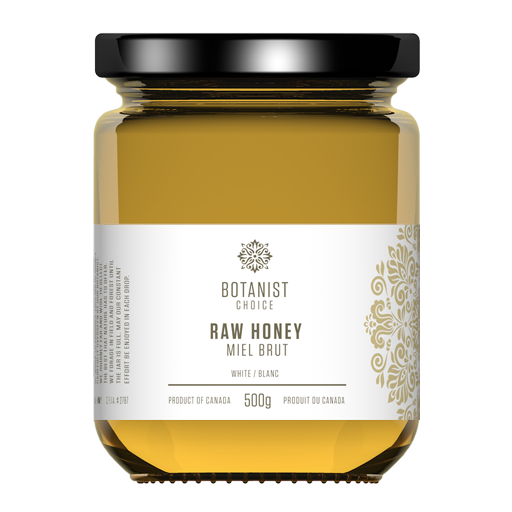 Single Jar 500g
Family Edition
The most delicious natural raw honey.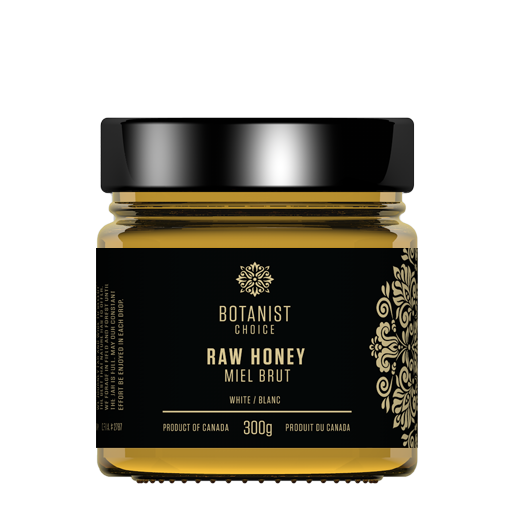 Single Jar 300g
Single Licence Edition
The most delicious natural raw honey.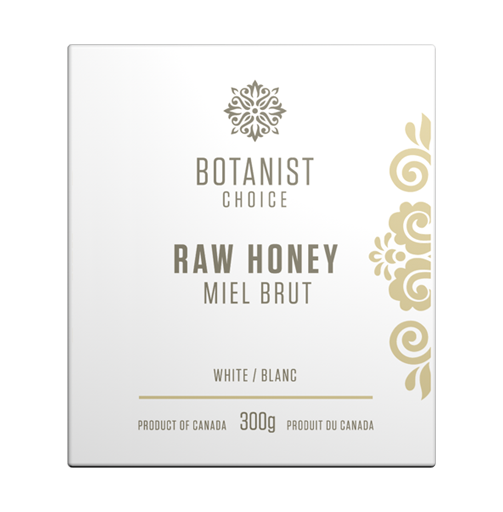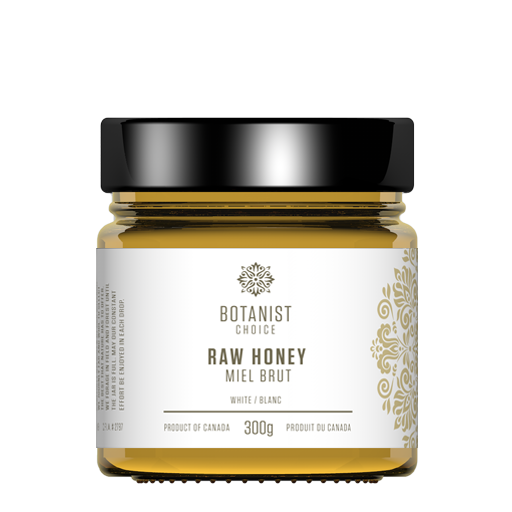 Single Jar 300g, Present Packaging
For Honey Lovers
The most delicious natural raw honey.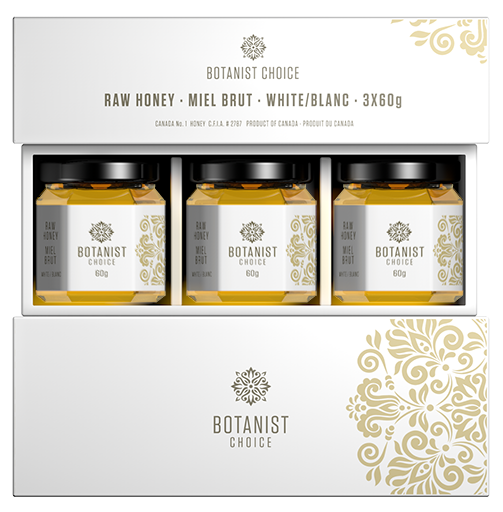 3 x 60g Jars, Present Packaging
Multiple User Edition
The most delicious natural raw honey.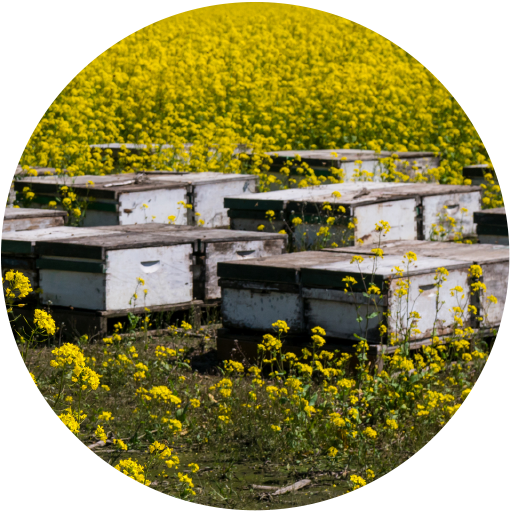 The Great North Strong and Sweet
Why Canadian Honey is Considered Superior on the World Stage
Open any cupboard in any home across Canada, and chances are you'll find a jar of honey. Yep, Canadians love their honey. And we're not the only ones who revere nature's beloved nectar. High quality, Canadian-produced honey is enjoyed in more than 25 different countries all over the world. But perhaps no more so than in the States.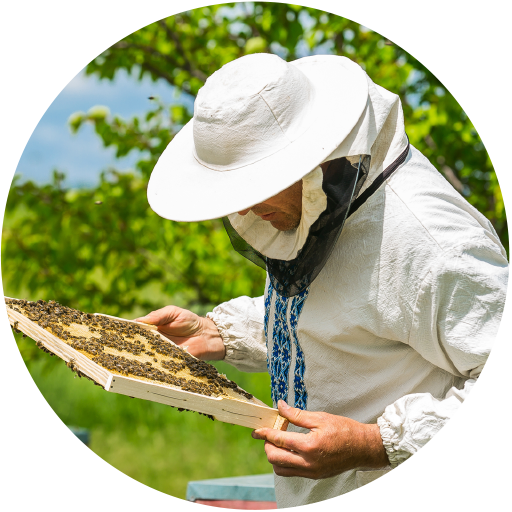 The Buzz on Bogus Honey
How Nature's Beloved Sweetener Is Faked and Why You Should Care
Did you know that honey is the third most faked food in the world? That's one of the major findings in a study published by the Journal of Food Science. For consumers, this means all that the so-called "honey" they see in supermarket aisles might actually be diluted with corn syrup and other artificial additives.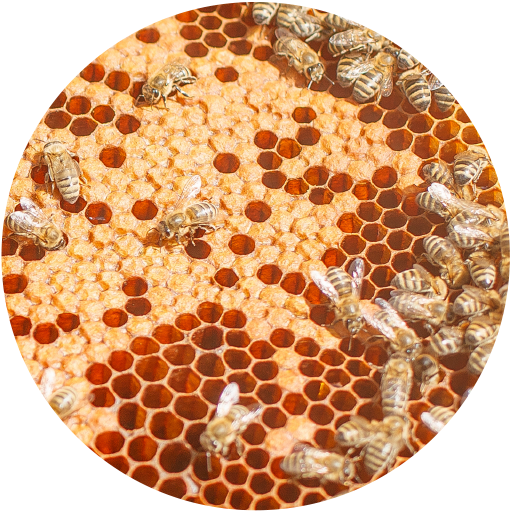 Little Big Miracle Makers
Why it's important to protect pollinators
Imagine a world without beautiful flowers or fresh produce. That's what it would be like if we didn't have bees. These beloved pollinators play a vital role in our global food supply. According to the UN Food and Agriculture Organization (FAO), "75% of the world's food crops depend on pollinators like bees." From an economic standpoint, they are vital too. In fact, it's estimated that honeybees, alone, pollinate $30 billion worth of food crops annually.
Preserving Integrity
From Pollination to Packaging: Our honey is about living authentically without sacrificing the finer things in life...
What They Say
Clients Testimonials
None of this would make any sense without people who enjoy our products and hearing them talking is a real pleasure. Thanks for reaching out!
I just wanted to congratulate you guys on both the vision and the execution of the honey project. Everything tastes amazing and the overall design is spot on. Botanist Choice is definitely my favourite honey!
I feel privileged to be one of your early customers. Love everything about Botanist Choice! Look forward to seeing your future products. Please keep me in the loop:)
What a great idea to include blokchain technology as traceability platform! I hope more companies adopt this and provide more transparency about their products and services! Congrats for being the first blockchain certified Canadian honey!
Get in Touch
Contacts
We have some amazing honey for you…